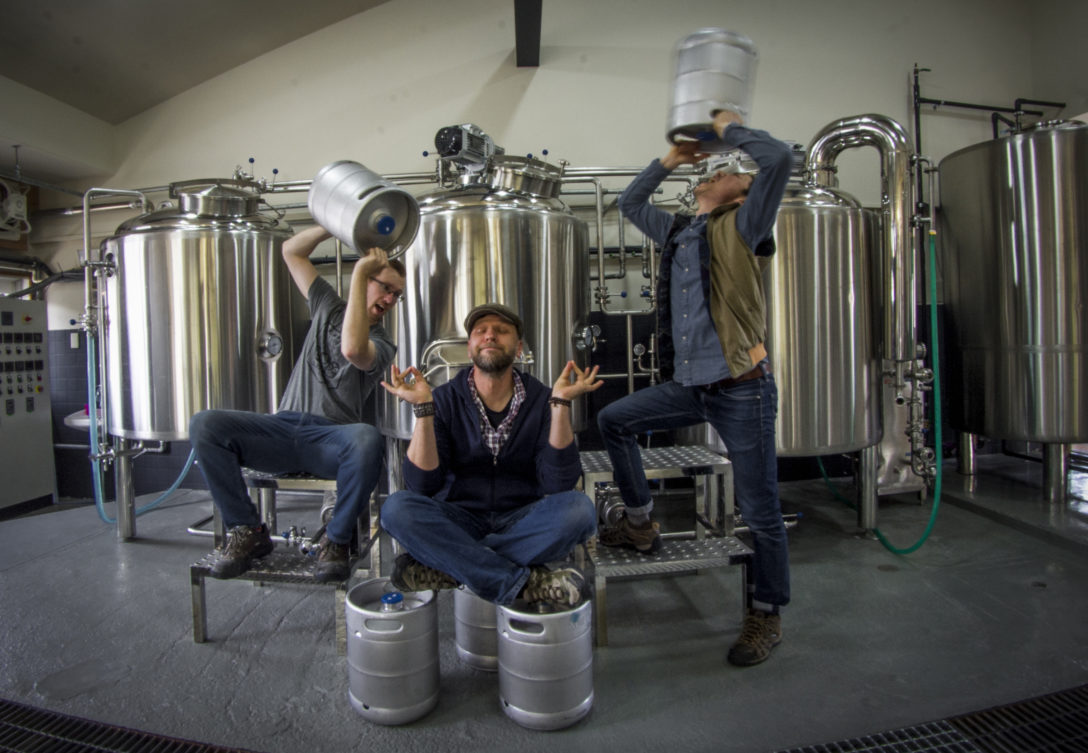 初めましてNOMCRAFTのブログページにようこそ!
[English Below]
NOMCRAFTは、アメリカオレゴン州 "ポートランド" から多大な、多大な!インスピレーションを受けて設立されたクラフトビール醸造所です!(現在醸造所建設中!DIY!)
ポートランドといえば、「クラフトビールでまちづくり」を成功させたと言っても過言ではないくらいブリュワリーが賑わっている街として知られています。数にして80以上!確か!
そんなクラフトビール大国ポートランドで修行を積んだ二人のアメリカ人と、クラフトビールに生かされる二人の日本人の計4名が、それぞれの"縁"で繋がって和歌山県の"有田川町"という小さな町に集まったのです。
我々NOMCRAFTが、これから日本のクラフトビール業界に介入旋風し、ポートランド仕込みのゴツゴツアメリカンスタイルビールをお届けします!
醸造スタート予定の3月!ここでは、"NOMCRAFT"の成り立ちや思いを少しでも多くの皆様に知ってもらえるよう、愉快なブログを提供していきたいと思います!
和歌山県、有田川町、NOMCRAFT!
どうぞ、今後ともよろしくお願いします!
Please STAY TUNED!
Thank You!
Welcome to the NOMCRAFT Brewing Company blog!
NOMCRAFT is a new brewery that takes inspiration from the beer culture in Portland, Oregon. This lead the four of us to Aridagawa, Wakayama. Two of us are Americans who trained brewing in Portland, while the other two are Japanese beer geeks. Our brewery, is situated in a unique location inside an old nursery school, surrounded by beautiful mountains and orange groves.
We firmly believe that beer should be for anyone and for any occasion. Whether you are grabbing a few beers to go to the beach or planning to spend a quiet night at home, NOMCRAFT has a perfect beer for you. We want seasoned veterans and newcomers a like to drink and enjoy our beer.
Most importantly craft beer should be fun! So we would like to invite you all to join us on our journey through craft beer here in Aridagawa. We are working hard doing DIY as we are planning to open our doors in early spring, so until then stay tuned to our blog and follow us on FaceBook to see how things are progressing. Check in next time to learn more about our lovely home, Aridagawa.
Cheers!